Related Content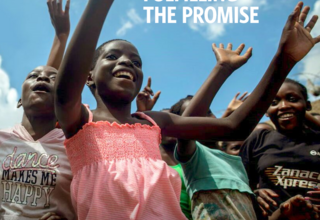 Looking back on our work in 2018, we made great strides in fulfilling our promise to improve sexual and reproductive health and rights in East and...
Au Burundi, 2424 jeunes filles sont tombées enceintes alors qu'elles étaient encore sur le banc de l'école. Ces chiffres ont été collectés lors de l'...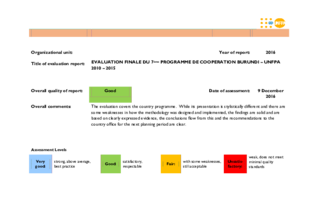 Overall comments: The evaluation covers the country programme. While its presentation is stylistically different and there are some weaknesses in...
Pages