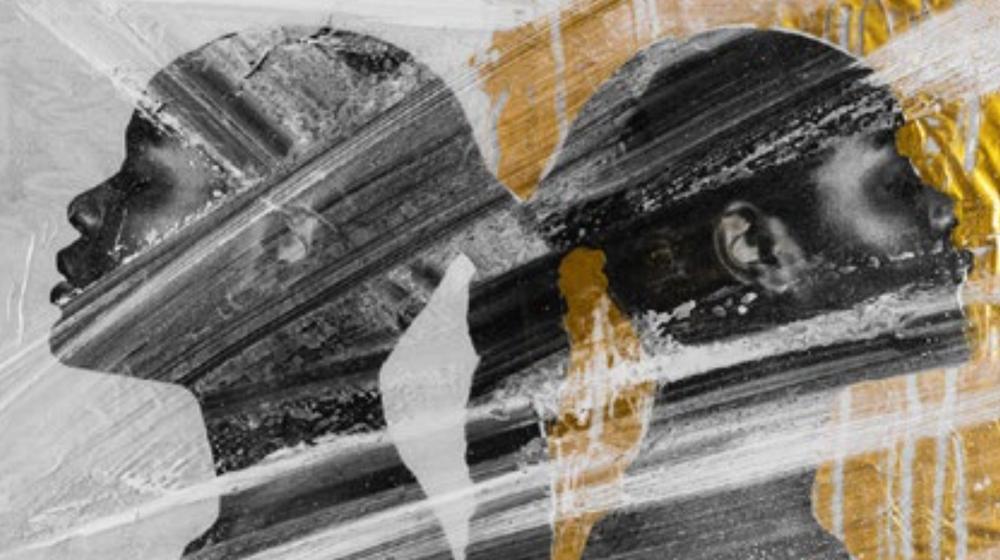 State of World Population Report
Half. That's the share of all pregnancies that are unintended. Nothing is more fundamental to bodily autonomy than the ability to decide whether or not to become pregnant. Yet for too many, the most life-altering reproductive choice is no choice at all. Women are more likely to experience an unintended pregnancy when they have fewer choices and less power.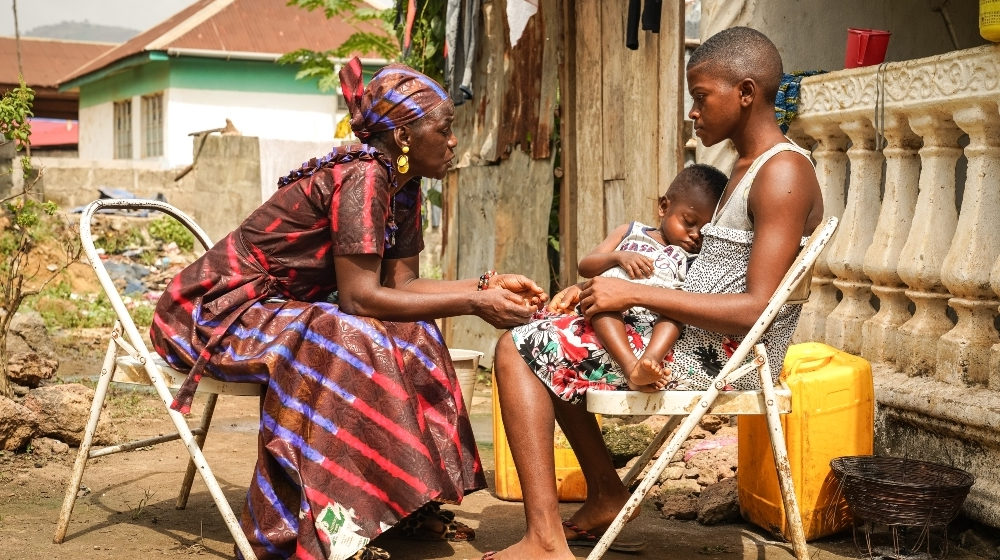 Half. That is the alarmingly high proportion of pregnancies that girls and women do not deliberately choose. The neglected crisis of unintended pregnancy is the subject of UNFPA's flagship 2022 State of World Population report, released today. Such pregnancies represent a global failure to uphold basic human rights.
How is menstruation related to human rights? When does menstruation start? What are common myths and taboos about menstruation? What is period poverty? These and many more questions are answered in this detailed question-and-answer piece on menstrual health.