Related Content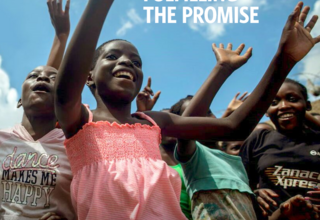 Looking back on our work in 2018, we made great strides in fulfilling our promise to improve sexual and reproductive health and rights in East and...
"I'm 21 years old and I've been a sex worker for two years. After this awareness I decided to do everything to no longer be a sex...
It was reported cases of women who delivered at home in Bujumbura Mairie (Buyenzi kanyosha and kamenge)due to limited acess of hospitals,especially...
Pages